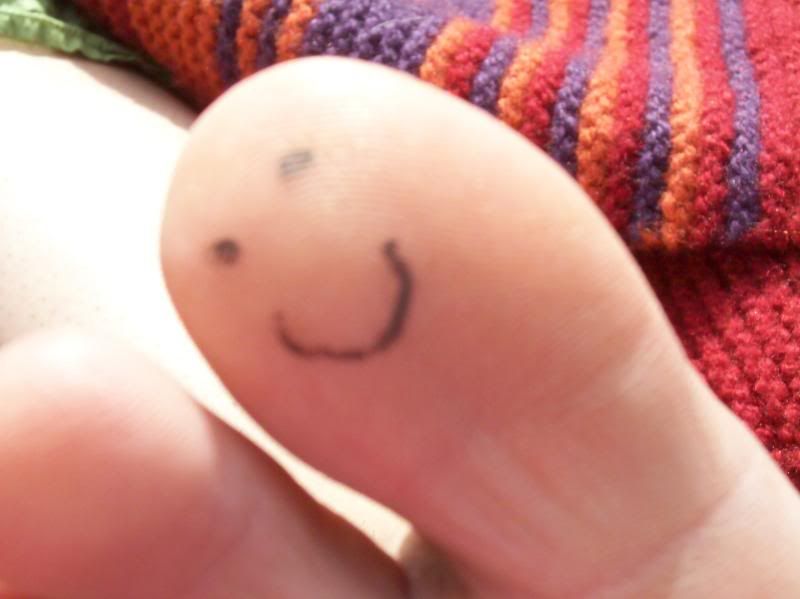 To enter into my blog drawing! There would have been more reminders but, well. My computer had 'xploded. It is limping along but well in need for an overhaul the poor dear.
That said! Today is the LAST day to pass out links to my blog via your own blog, facebook, livejournal, or any other forum you like! Just leave me a comment with a link or email the proof to me! Midnight is the deadline and the prize is pretty goldfish art! Original Drawing Post: http://lizseelye.blogspot.com/2010/04/blog-contest.html
Happy Toe says you must join in the fun!